East Tamaki is proud to be Chlorine Free, feel the difference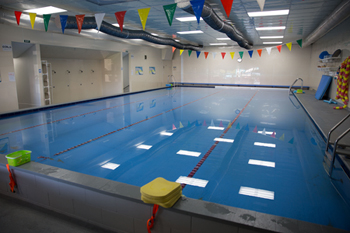 EAST TAMAKI FACILITY
Unit 2 – 23 Springs Road
East Tamaki
Auckland
Ph: 09 272 2029
E-mail: infoeast@tbss.co.nz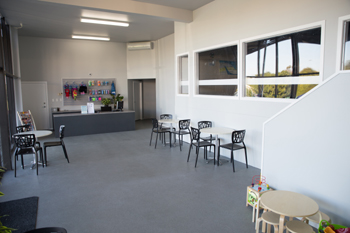 Office Hours
During the Term
Monday to Friday 3pm – 6.30pm
Thursday/Friday AM: 9am – 12pm
Saturday and Sunday 9am – 1pm
Holidays
Monday to Friday 8.30am – 2pm
The office is closed on public holidays
Our East Tamaki pool is proudly chlorine free
We use a combination of Ozone, GeoSIL and peroxide to sanitise the pool.
GeoSIL is a powerful oxidiser that uses the synergistic effects of combining hydrogen peroxide & silver in a patented process to produce a very stable, long lasting, yet environmentally safe and easy to handle sanitiser.
Geosil and peroxide are a lot better at cleaning the water than chlorine, but due to the cost involved most pools still use chlorine.
You will notice no smell, no skin irritation and swimming togs don't fall apart like other pools. It is a very nice pool to swim in.